DISCOVER OUR EXCEPTIONAL SERVICE
Why We're Different at Affordable Building Inspections
Our inspection service is somewhat different to most other companies.
Deal Direct
We do not sub-contract out building inspections like many companies in Perth, all of our inspections are carried out personally by the owner of the company who is a building expert with over 28 years' experience and registered with the Building Commission.
Fast Turnaround
From the initial booking we can inspect the property and complete the report within 48 hours. If the inspection is urgent at no additional cost we offer a 24 hours turnaround time or less.
Very Affordable
The price of our inspections is much less than our competitors and we include more usable content within our reports.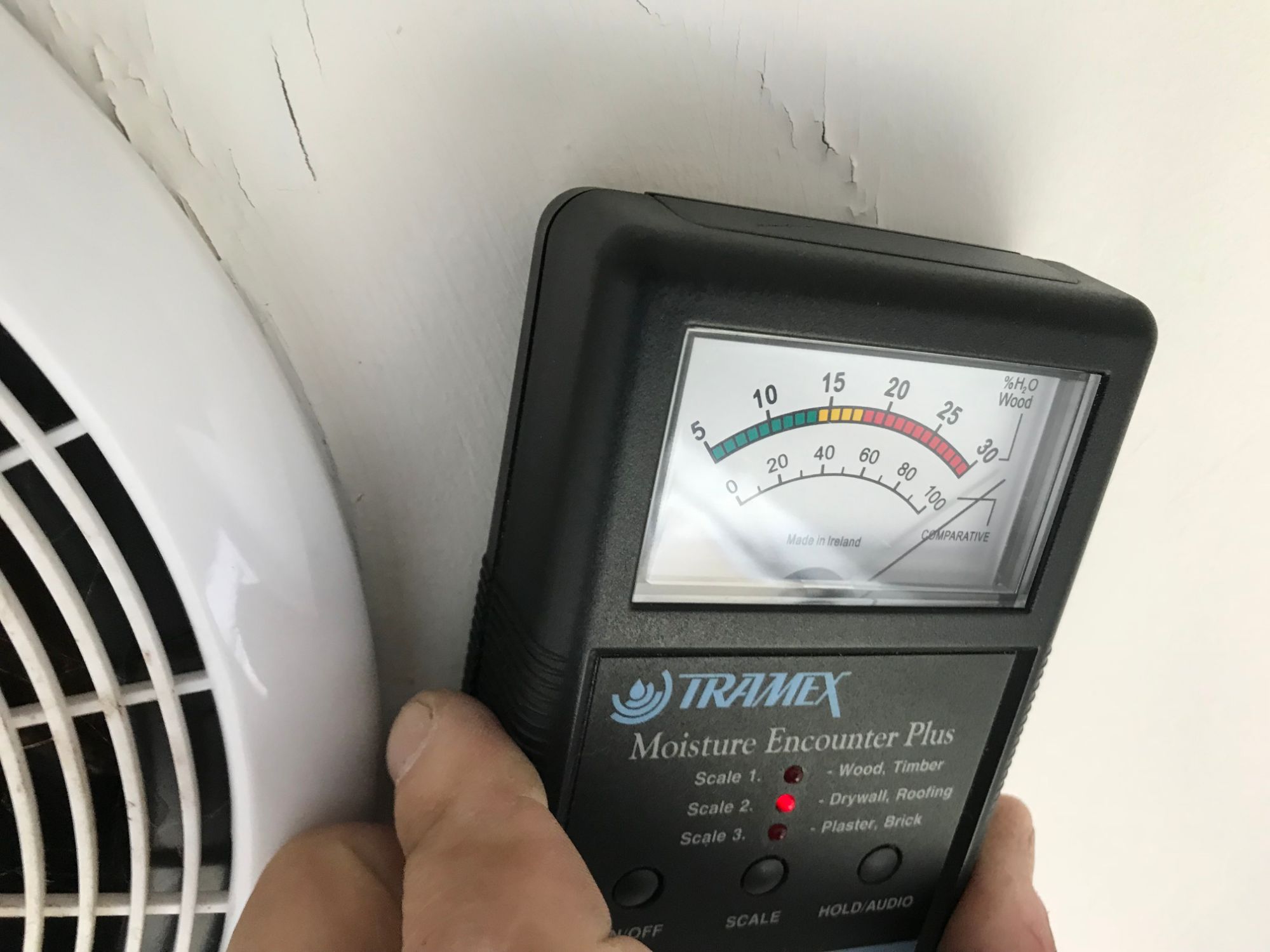 Fixed Pricing
There is no need to request a quotation as all of our pricing is and includes the GST (see our Price List page for full details) however if you would like written confirmation of pricing we can email this to you. *Quotations are only required for commercial buildings, homes with a contract value of over $800,000 or progress claim inspections for homes under construction. Note: Homes with Keystart finance are an additional $95 due to the addional inclusions required for these reports.
We Save you Time
We can make arrangements for access into the property to save you time, and if required we will even pick up and drop off keys at no additional cost.
Easy to Read Reports
All reports are typed and worded in simple everyday language, this is to ensure that each and every item identified is easily understood by all persons, particularly those who are not familiar with the technical buildings terms.
Free Advice Helpline
Even if you are not one of our clients we are here to assist anyone with a building concern or query at any time. It is free for anyone to use our technical advice service, see our Contact Us page.
No Hidden Costs
We do not pay or receive any form of commission or reward for referrals (like some building inspection firms), our referrals are based solely on our reputation. To see what our clients have to say, they have posted reviews which can be viewed on our Client Reviews page or Facebook page. It is clear that our service is professional, outstanding and affordable.
AFFORDABLE BUILDING INSPECTIONS PROTECTING YOUR BIGGEST ASSET!