Client Reviews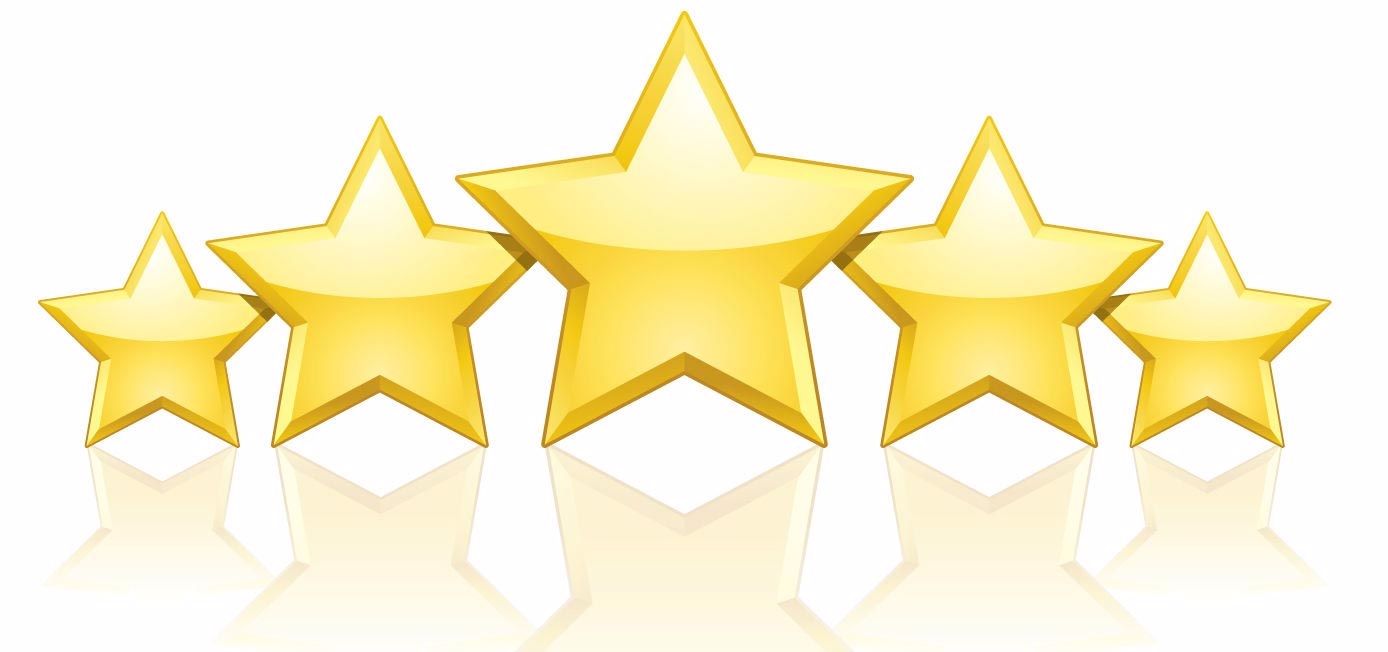 At ABI we do not pay any form of commission or reward for referrals, our referrals and the reviews below are the result of our high level of professionalism and the friendly and efficient service that all of our clients receive. To see even more of what our clients have to say please visit our Facebook page.
It is clear that our service is professional, outstanding and affordable.
Jason Maitland
We asked Darren to inspect our purchase property, firstly he was half the price of other inspectors, however you don't get a half job! He was in touch straight after the visit to our property, hi-lighted stuff we hadn't seen. He then provided a proper written report that was used by the owner to implement repairs. The report was precise and easy to read with the items needing attention written in bold letter! Darren told us he was available anytime for a chat about the report and I phoned him a couple of times to discuss things, each time he was friendly and available there and then. We can't recommend Affordable Building Inspections enough. Great job.
Tracey – Dudley Park
Darren did a great job. Professional friendly service, well priced and easy to read thorough report.
Charlie Smith – Shoalwater
Best find ever! Darren was recommended to me by a friend who said he was amazing - never a truer word said... The reports are meticulous, in-depth but still in an easy to read format. I have used Darren for both buying and selling my own properties and investment property, and can confidently recommend Affordable Building Inspections!
Ray - Wembley
Darren is a top guy. Such a thorough report yet easy to understand and follow. The thing I was most impressed with was how helpful and responsive Darren was even after the report had been handed over as the sellers and I still had a number of issues to settle. I must have called and emailed him at least half a dozen times, even a week and a half later, but Darren was always ready to assist.
Jen - Sorrento
We engaged Darren to inspect a property we put an offer in on and he was fantastic to deal with. The report was thorough on all aspects and was sent through very fast. Darren was happy to speak with us and guide us through issues in the property and his findings. We would happily recommend Darren to anyone and will use him for any future needs.
Ian - Maddington
I have been using Darren from Affordable Building Inspections on a house build that I am doing and I have found his services excellent and his prices very reasonable. He writes very good reports on defects that he finds and his reports are easy to read and follow and they include photos of the defects that he finds. In addition he is more than happy to discuss any items in the report and to give more information if need be as he is very knowledgeable. I am very happy with the services that he has done for me and I highly recommend him.
Damon – Golden Bay
Great speedy service. Detailed building inspection before we bought our first home.
Peter– Mandurah
I was quite pleased with the report on the Solar and Air-conditioning infrastructure recently added to my property. The inspection was carried out at the appointed time for the price previously agreed. The report was sound and comprehensive. It was provided in a format that allowed me to submit it to suppliers, installers or Strata Title management as required.
Taha and Jennie – Erskine
Have recently used Affordable Building Inspections on our new home, we were more than happy with the communication, and also the easy to understand report they exceeded our expectations. We would highly recommend them to others. Thanks
Darren Di Marie – North Yunderup
Thank you so much for making the whole inspection process smooth and also easy to understand. Our first home so we were unfamiliar with just about everything. Once I read your report, I felt so much more at ease with our decision to buy an older home. Very happy with the price too. That was a bonus!!
Amiie – Queens Park
Great service inspected every inch of the house, very affordable and would highly recommend.
Renee – Karnup
We ordered an inspection on the property we were purchasing. The inspection was completed without delay, reasonably priced, prompt report and easy to read. I contacted Darren for advice after reading the report and he was very helpful and knowledgeable. We will definitely recommend Darren in the future. Thank you
Rachel – Huntingdale
We had Darren come out and inspect our first home and he was great with his communication and got the report so quickly and we appreciate how amazing his service was. Thank you Darren
Shannon – Thornlie
Highly recommended. Darren is extremely helpful with great attention to detail. A pleasure to deal with. Thank you Darren
Trisha – Lakelands
When searching for a Building Inspector in the Mandurah area, I spoke to about 5 different companies. Speaking with Darren sealed the deal. Not only did he provide me with a great deal of useful and FREE information, he was friendly and his price was the best too! He came to our house earlier than required to get a head start and he was happy to answer all our questions throughout. At the end we got a comprehensive report (about 6 pages long) for our brand new house!
Neil – Bull Creek
Darren and his team are very professional, my wife and I are very happy with their services and price, thank you Darren.
Jennifer – Ascot
Prompt service I followed up with a phone call to discuss some issues noted on report. Reassured in laymans terms interpretation of report.
Namu - Baldivis
I recently had a building inspection of my new property prior to moving in. I found Darren very helpful in the whole process, always kept me in the loop and did a thorough report of my property. Definitely recommend his services.
Chris and Melissa – Halls Head
"The Best Decision We Ever Made" was calling Darren at Affordable Building Inspections. We as so lucky to have chosen them to do our PCI ( Final Completion Inspection) on our New home we are Building. We never realized how much we didn't know about Building or our rights to a better Quality finish. Our only regret is that we didn't use Darren to do more Inspections throughout the Build of the New Home. It would have saved us so much stress and the problems we have had with our Builder. We will be recommending Darren to everyone we know. The Inspection was worth every cent & we can't thank you enough Darren.